Virtual War Insurgency on the Elite – The age of Twitter and confronting the Rothschilds
THIS IS OPERATION #StopRothschild
Now is the time, we must take a stance against the Masonic central bankers more than ever – with the recent "global crisis's" we see going on around us, the world only begins to make more and more sense when you realize a few satanic individuals consisting of prominent banking families have used their usurpation of government credit to buy up all the worlds wealth, thus ensuring a perpetual state of retardation involving the human experiment, bringing us lower and lower into the vibrational patterns of adolescence and stupidity while the very few continue charging interest on funds created out of nothingness. 
I was thinking the other day, why not confront Rothschild and his masonic cronies on twitter ???!!! So I decided to do a quick search for "Rothschild" on twitter, and low and behold, there they were ! We don't have to fight violently, but only with our fingers and hands on a keyboard to make all the difference ! I myself have taken a few tweets to Rothschild myself…take a look at the few below
(update – )
 

I just tried to

follow Nate Rothschild on twitter and I received this message , "you have been blocked from following this account at the request of the user". Now why would he do that ? why has he continually ignored my questions asked to him ? What's to hide ? Obviously I offended him and you can imagine how pampered him and his family are not used to being confronted about their satanic hegemony which has plagued my once great nation since 1913. 
@NatRothschild1 are these your mk-ultra sex slaves ?

— Scottie Spencer (@Smoloko123) August 26, 2014
(Latest photo tweeted by Nate Rothschild – is this him trying to tell us how he has mk-ultra sex-slaves ? look at the mechanical body language and movements of the women …)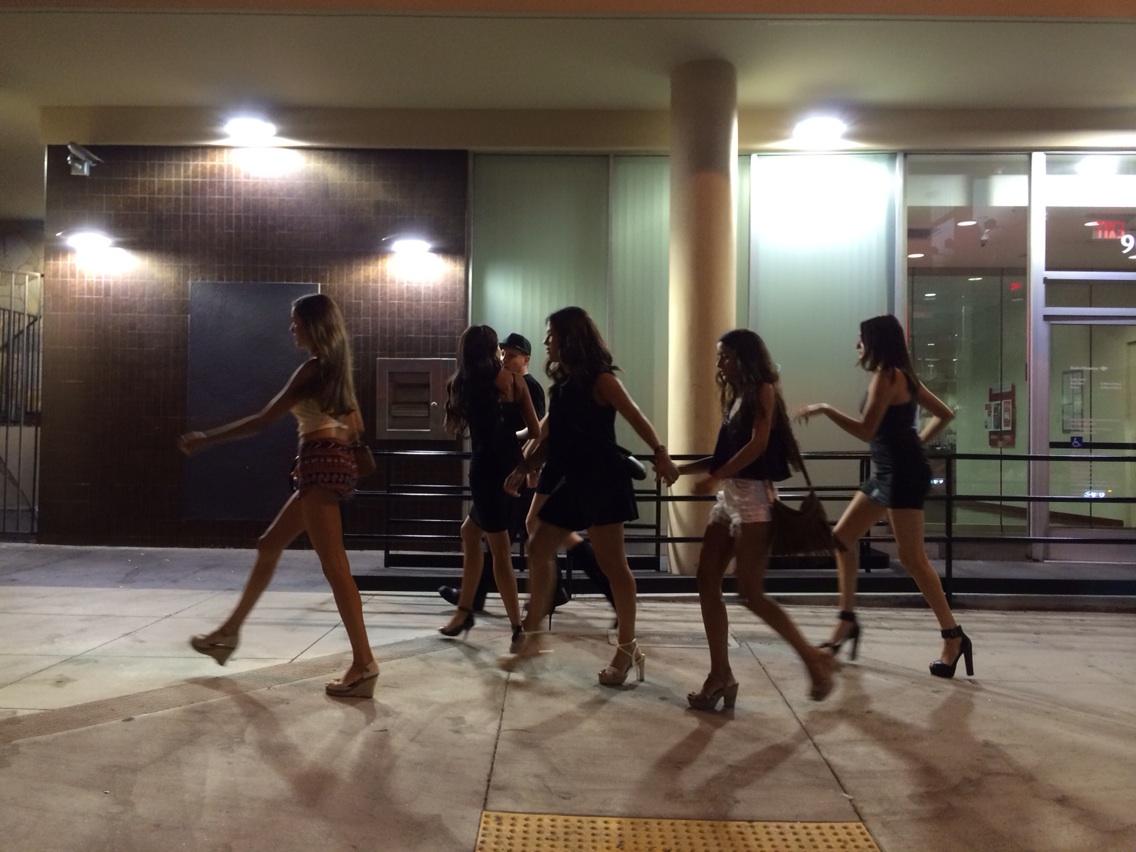 @NatRothschild1 @DeripaskaOleg Boy even the #Rothschild's dog lives the high life…all at the expense of the dumb goyim who pay "taxes"

— Scottie Spencer (@Smoloko123) August 3, 2014
Also…it seems like Nate and his father have some infacuation with black hell-hound looking dogs…or is this just a coincidence ?
PICTURE OF NATE ROTHSCHILD'S DOG – LOOKS LIKE SOMETHING FROM THE OMEN – 
NOW NOTICE JACOB ROTHSCHILD – NATE's FATHER SHOWN WITH STUFFED ANIMAL HELL-HOUND DOGS…Why ? Is this some kind of blatant satanic symbolism to tell us that they in fact are manipulating world affairs ? Compare the floor tile with the photo above showcasing Nate Rothschild's dog laying in circular bed basket to below with his father sitting beside stuffed animals…

LOOK AT WHAT THEY CONTINUE TO GET AWAY WITH ! GAZA IS JUST A DROP IN THE BUCKET – IF WE DON'T TAKE THE TRUTH TO ROTHSCHILD DIRECTLY ON TWITTER – THEN WE WILL BE COMPLICIT IN THEIR SICK MASONIC WWIII GAMEPLAN UNFOLDING BEFORE OUR EYES 

WE MUST TELL ROTHSCHILD WE WON'T PAY HIS INTEREST ANY LONGER  –

Go on twitter right now and tell Rothschild you aren't just a useless eater, and that you understand how money works ! Tell Rothschild you understand the game of usury and it's parasitic symptoms which are raping the earth into perpetual poverty and misfortune.

It really is something that we now live in a age where we can just directly communicate with the Rothschild's and their globalist cohorts, so let's take advantage of this amazing tool known as the internet and flood their twitter and other social media accounts galore with truth vibrations exposing them for the criminals they are ! Even if it doesn't perhaps do much at first, the fact remains that we are at-least aware of their sick degenerate satanic conspiracy, something our former human brethren and sisters weren't privileged too.
Let's end on some wisdom spoken from the words of Henry Makow, he says..
" 

The "Conspiracy" is the Establishment now. The "New World Order" is not something in the future. The Illuminati were refreshed in 1776 and immediately gained the upper hand in Europe and America. Using Freemasonry as vehicle, they grew in power throughout the 19th century and have been in charge since 1913.





Freedom and democracy are fascades used to control the masses. They are window dressing to hide our true Masters and their agenda. 





Our Masters began as a Jewish heresy called "Sabbatean-Frankists" who impersonated every religion and nationality to gain world power. They are the Iluminati. Their bankers finagled ownership of the British money supply in 1694 and are expanding this credit monopoly into a monopoly over human life, 

i.e. Communism. 





They are supplanting God and redefining reality according to their self-interest and perversity. When Satanists make the rules, they invert right and wrong, truth and falsehood, good and evil. For example, they overrule nature and say homosexuality is normal and healthy! They believe "saying" makes it so, – See more

here
PLEASE BE SURE TO CHECK OUT SMOLOKO's massive amount of memes here on smoloko and at our facebook archives – please feel free to save any image you like and share it wherever the fuck you like ! tweet some to rothschild now !
RELATED –