ABC Family is double-speak for Anti-Family
"The Fosters" Brings Family Drama "Up to Date"
above, The Fosters "family" consists of an inter-racial lesbian couple with children from different parents and races.)
How 2% now set the example for 98%
Somehow, I missed the massive popular outcry demanding that multi-racial homosexual "families" become the new societal norm.  Thankfully, Hollywood Jews (at ABC-Disney) and homosexuals have anticipated the need for non-Jews and non-gays to shed their racial and family identities. Thanks, Illuminati Jews!  Below, the lamestream media spreads the idea that the disintegration of the nuclear family represents progress and "social change."
"Peter Paige is proving that you can make a traditional family drama with a non-traditional family." Illuminati Jews and their Freemason lackeys have never met a society they didn't want to degrade and despoil.  
by Jaime Weinman 


"The Fosters Revives an Ailing Television Genre" 


(henrymakow.com) Reposted on smoloko.com


(Question marks in text are Henry Makow's.) 

When you describe The Fosters,
 it doesn't sound like the kind of TV drama that would catch on in this edgy age.
(Left, The Fosters creator Peter Paige, right, is a gay actor who starred in Showtimes' 

Queer as Folks

 for five years. He is pictured here with co-creator Brad Bredewig.)



It's the warmhearted story of a lesbian couple raising children from different parents and races, a companion piece to another ABC Family drama, 

Switched at Birth

, the tale of two families who discover they've been raising each other's children. 





"What's in vogue at this moment (?) is anti-heroes," says Peter Paige, who co-created

 The Fosters

. His show, which wraps up its second season this month, isn't in that vogue: the parents are likeable people and so are their kids–even "bad girl" Callie (played by Maia Mitchell).





And yet both 

The Fosters

 and 

Switched at Birth

 have a following that most good-guy dramas don't get.

 The Fosters

 gets reviewed alongside 

Game of Thrones

 on sites like 

Vulture

, and some critics feel it's edgier than the edgy shows. Manisha Aggarwal-Schifellite, arts editor for 

Shameless

 magazine, says 

The Fosters

 is willing "to deal with issues of racism, rape, sexual identity and addiction" in a way that cool anti-hero dramas won't.



IN THE "FAMILY DRAMA" TRADITION? 

———–



(
left, the Waltons, example of c. 1970 non-multiracial, non-lgbt family) 



These shows belong to an old genre–family drama–that has produced many hits, from 

The Waltons

 in the 1970s to 

7th Heaven

 in the 1990s and 2000s. In recent years, though, most networks have abandoned the genre in favour of more violent fare. 





Paige recalls that when he and his writing partner, Bradley Bredeweg, came up with the idea, "there was one family drama on the air, 

Parenthood,

" based on the 1989 movie. Sitcoms like 

Modern Family

 were doing a better job of portraying the present-day functional family (?) than any drama on the air.




That made Paige and Bredeweg worry that no one would buy their show, but once ABC Family came calling, they realized it was an opportunity to bring the form up to date. 
While anti-hero dramas like 
The Americans 
deconstruct the white nuclear family, 
The Fosters
 and 
Switched At Birth
 celebrate the changing definitions of a family. (?)
FAMILY AS SMORGASBORD
Sometimes they can barely keep up with the changes: the first season finale of 
The Fosters, 
in which the lead couple got married, was filmed only two days after the U.S. Supreme Court struck down the Defense of Marriage Act. 
Diversity is also a big part of the show: one parent is African-American and two of the adopted children are Latino. 
Switched at Birth
 takes on class: the families are brought together by the mistake that mixed up their kids (one of whom is deaf), but they're separated by economic differences, a wealthy family co-existing uneasily with a poor one.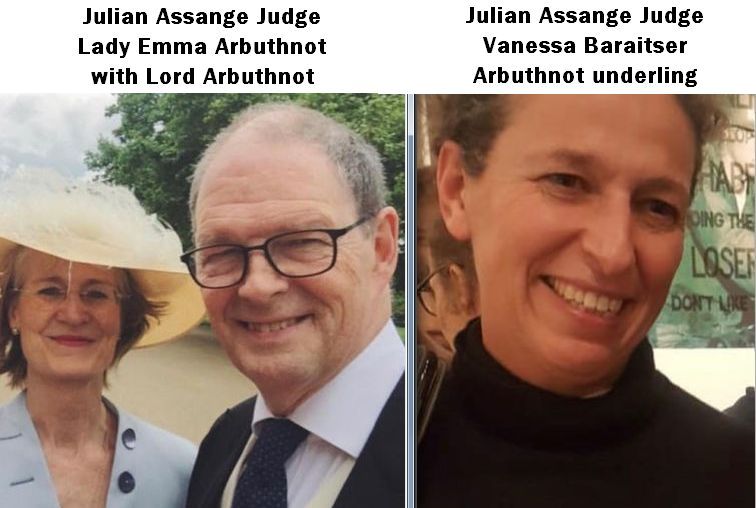 Dealing with big issues is part of the tradition of family dramas, as seen in the episodes about divorce and sex on the 1970s hit 

Family

. This type of episode has become rarer (except on Degrassi) as writers fear being accused of getting preachy or sentimental. But though Paige says his writers "avoid finger-wagging," 

The Fosters

 is famous for its issue-oriented stories. 




A recent episode had the mother, Lena (Sherri Saum), undergo a late-term abortion because her doctor told her she had pre-eclampsia. Another episode dealt with what Paige calls "statutory rape for boys," as characters discussed the implications of 16-year-old Brandon (David Lambert) having sex with his father's ex-girlfriend.
All this may broaden the viewer base. Other ABC Family dramas, like 
Pretty Little Liars
 and 
The Secret Life of the American Teenager
, are teen shows. But John MacDonald, an executive for ABC Spark, which airs these shows in Canada, says the issues on 
The Fosters

 and

 Switched
 appeal to "the millennial audience we're targeting." Paige notes that "families with kids as young as 10 are watching the show and using it as a way to talk about some very difficult and complicated subjects."
None of this has impressed Emmy voters yet, though Paige is happy about the recognition from critics and advocacy groups. And he's also happy to be proving that you can make a traditional family drama with a non-traditional family. 
"What percentage of the population is being raised by two moms in a multi-ethnic family? It's very small. But in telling something so specific, your stories still resonate universally."
Read and see more at source here
–Related – Makow – Television Ruined My Life